Join us THIS FALL for our 3 WINS Fitness CHALLENGE
What is the Challenge?
An opportunity for you to make a healthy change by engaging in 5 events throughout the months of September, October, and November. Beginning with a one mile walk/jog on Sept. 14 and climax with an official 5K Walk/Run in Santa Clarita on Nov. 2.
How do I start?
First, download the official 3 WINS Fitness Challenge Training Program. Next, sign up for the Challenge during our Fall 2019 pre-registration dates on August 28, 29, or 30 at any of our locations. Be sure to bring a plain t-shirt to have our Challenge logo spray painted.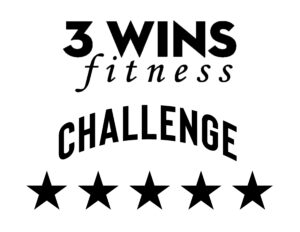 What is the shirt for?
The logo above will be sprayed on WITHOUT any stars. Each event you complete, we will spray on 1 star to represent that event. Get all 5 and you have the opportunity to purchase a REAL DEAL 5-STAR SHIRT! We will have a raffle for each 3 WINS Fitness site to win one of these shirts ... only if you complete all 5 events!
What are the challenges?
Saturday, September 14, 2019 - 8:00 AM

1 mile walk/run @ San Fernando Recreation Park
Shoe Workshop: Sponsored by Fleet Feet Encino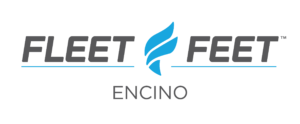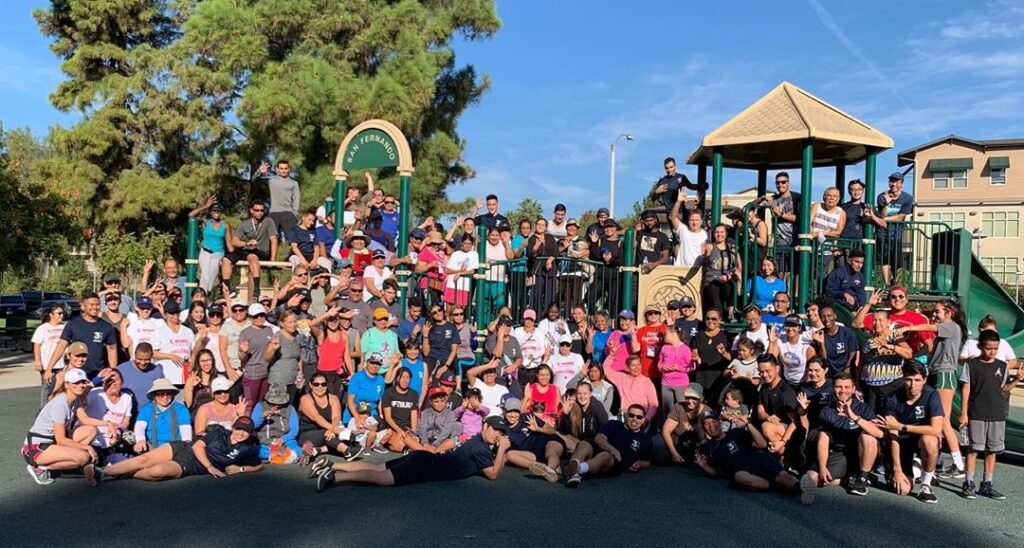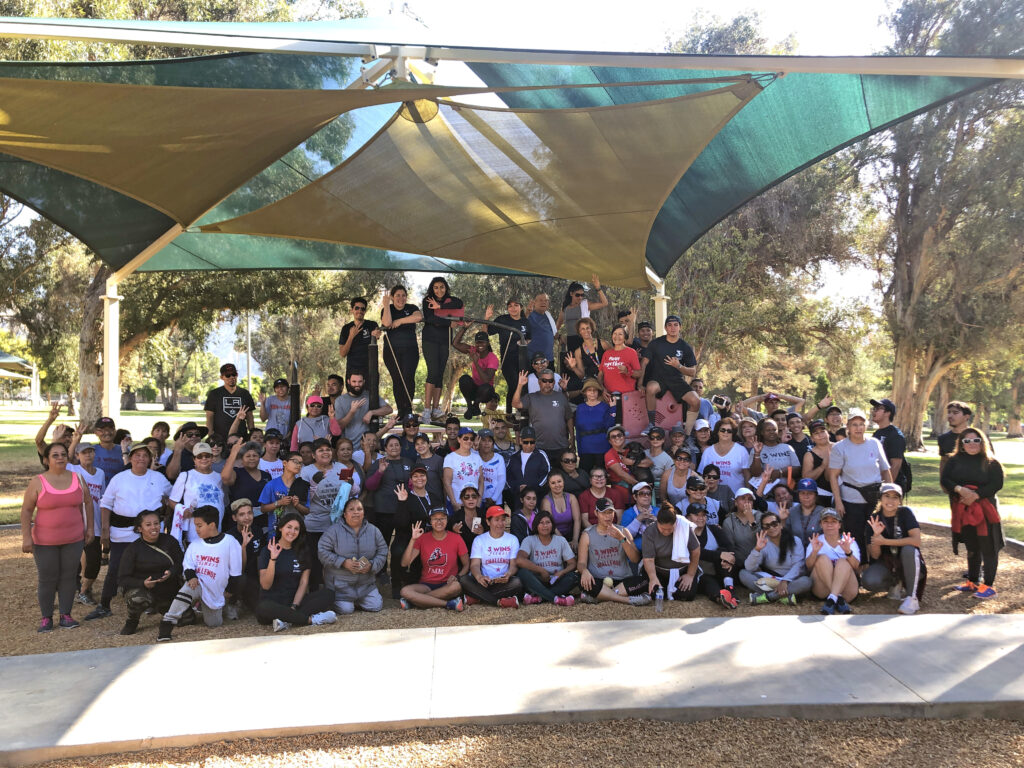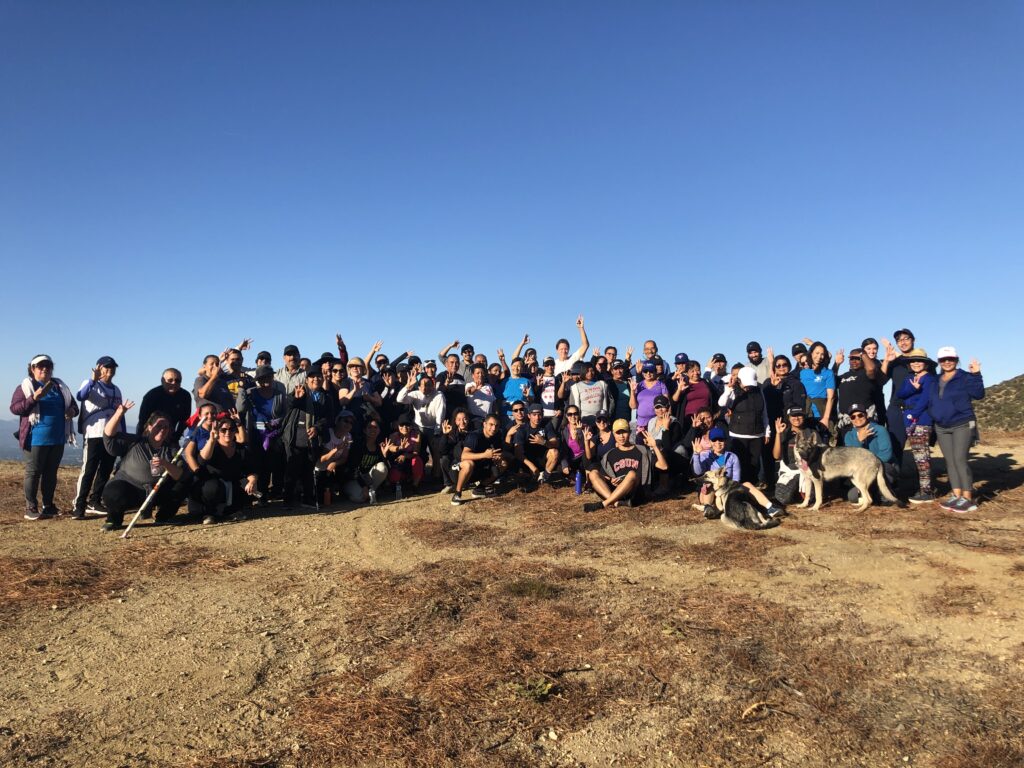 Saturday, October 19, 2019 - 6:30 AM

Echo Mountain 6 mile round-trip hike OR Inspiration Point 10.5 mile round-trip hike in Altadena, CA