Crescenta Valley Community Regional Park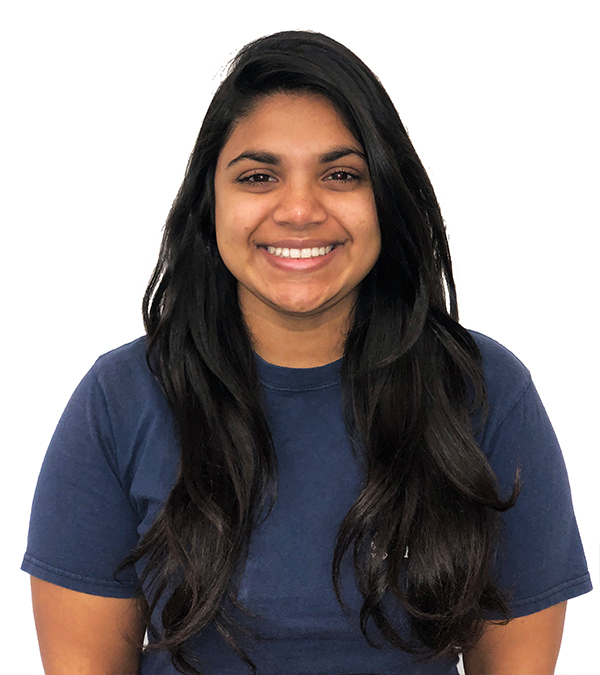 My win is being comfortable being uncomfortable in all situations and I am more than grateful for this organization for letting me achieve this.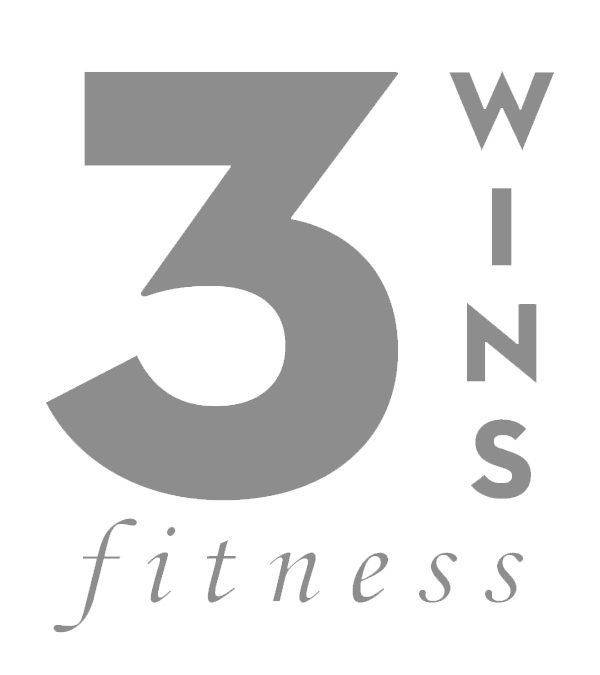 PROGRAM DIRECTOR/
RESEARCH CO-DIRECTOR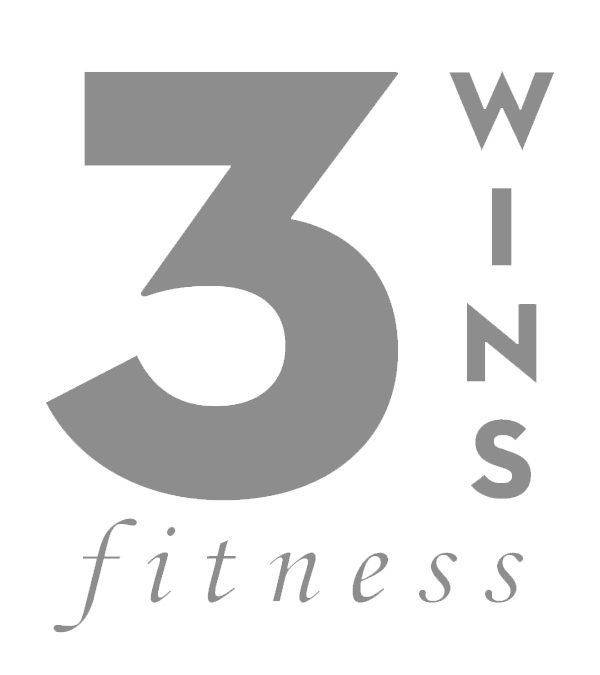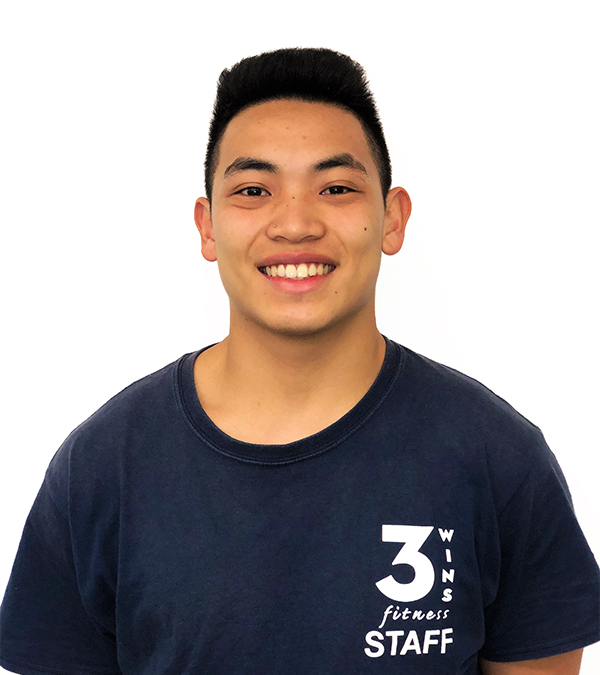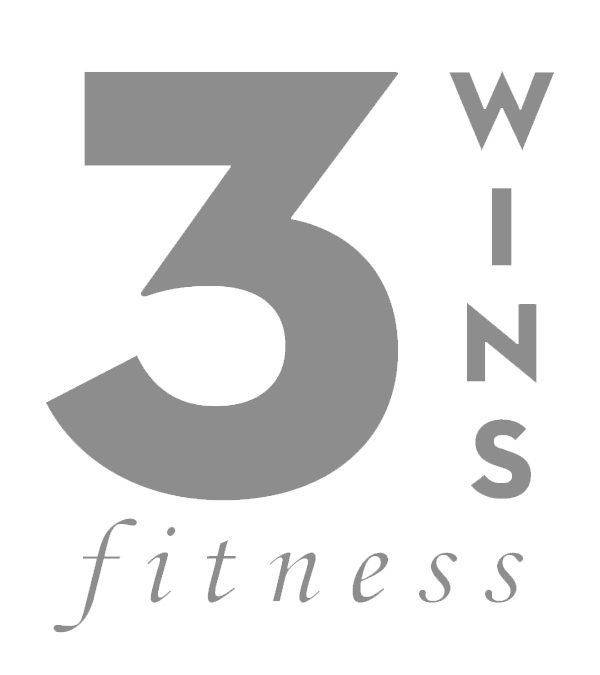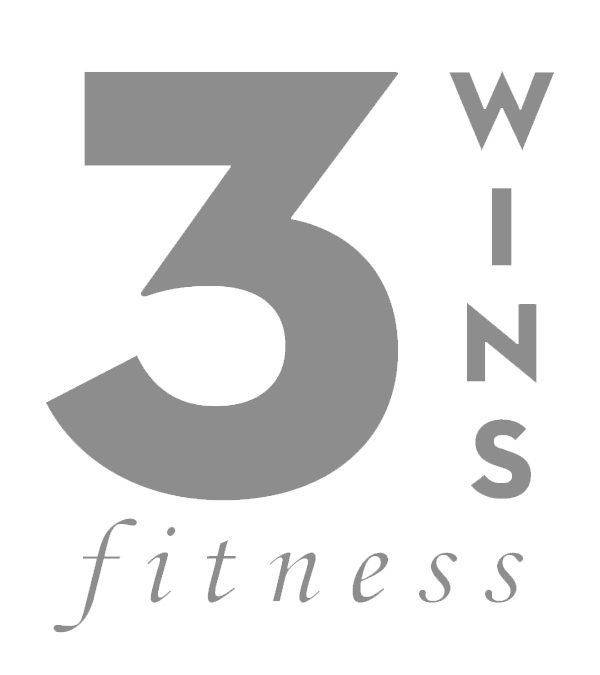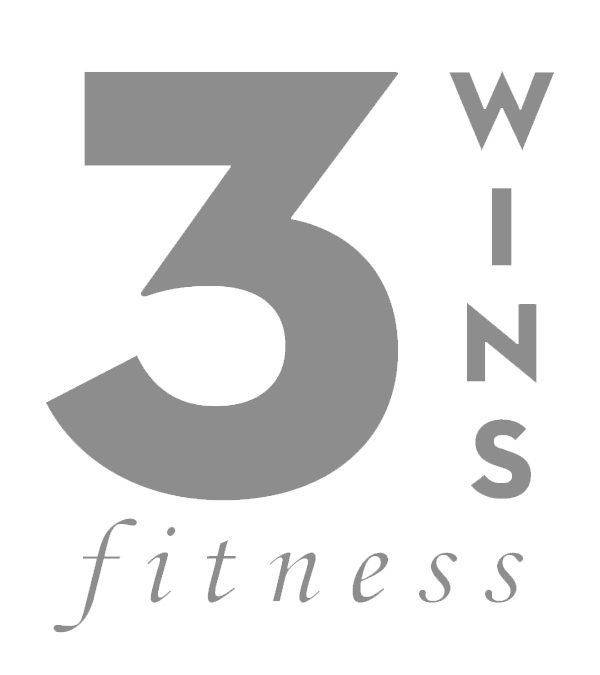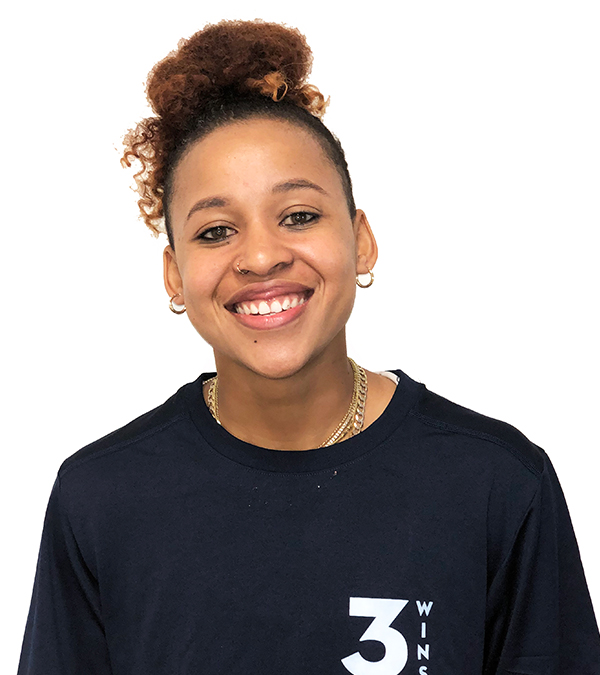 My win is achieving success through repetitive failure.
Alex Torosyan
Patricia Nunez
Mehr Boghozian
Kim Sam
Aria Maducdoc
Ernest Nadurata
Jason Le
Raymond Deng
Oscar Gonzales
David M. Gonzales Recreation Center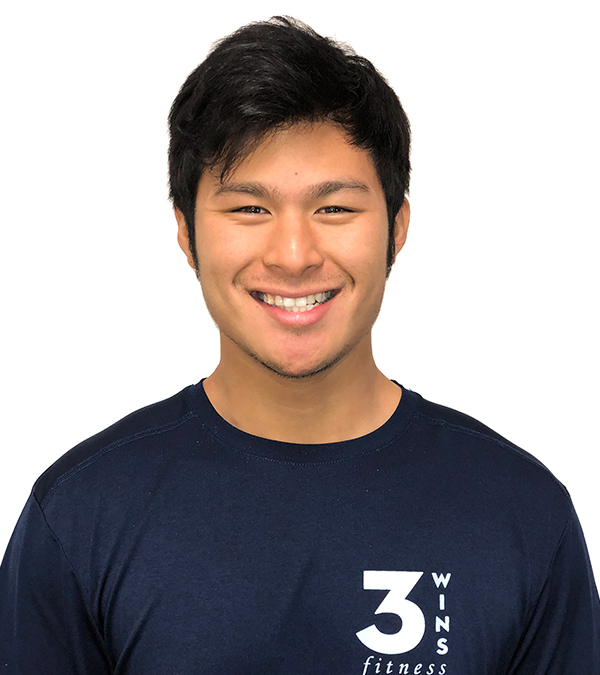 Kitkumchorn Liampetchakul,
CSCS, ACE-GFI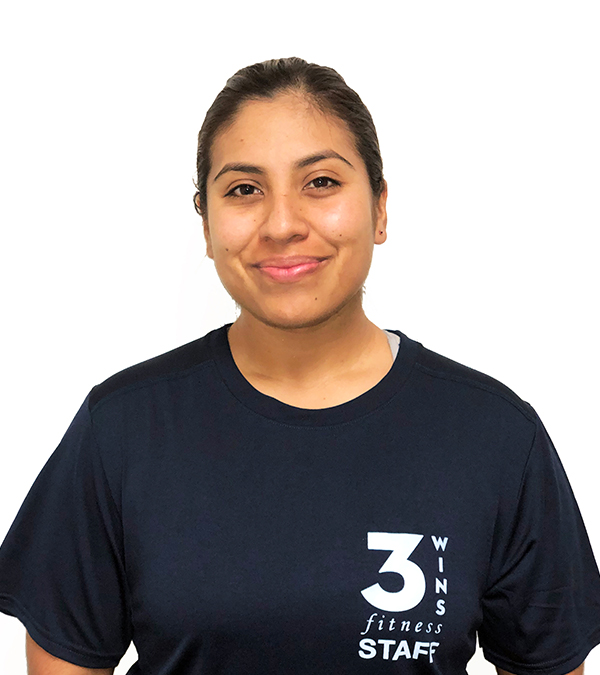 My win is to reach peoples hearts and bringing out the person they didn't know they could be.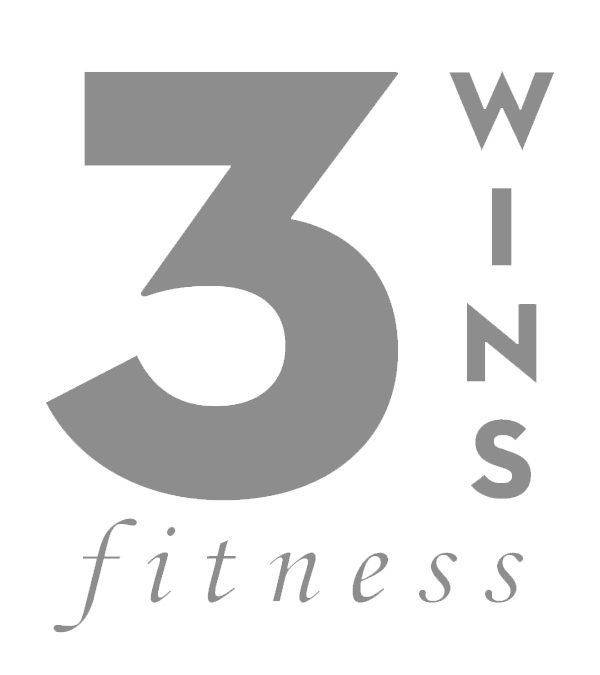 Jordan Bricker, ACE-GFI-HC, ACSM-CPT
My win is directly impacting community health.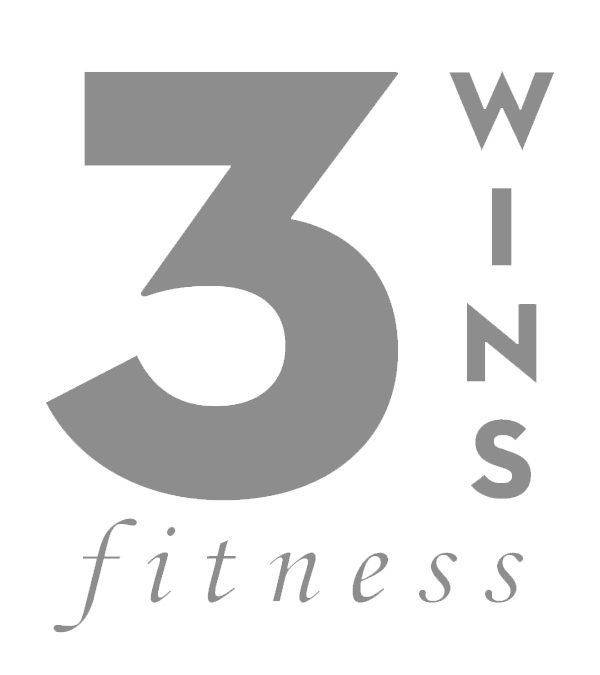 My win is being able to see my personal growth and improve the lives of the participants.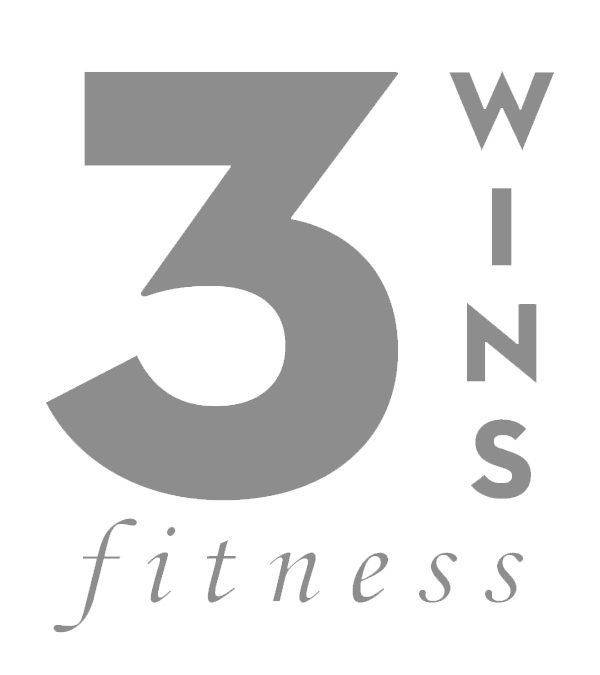 DPP DIRECTOR/
RESEARCH DIRECTOR
My win is to be healthier and happy with our community with the WIN of sustainable mental/physical health.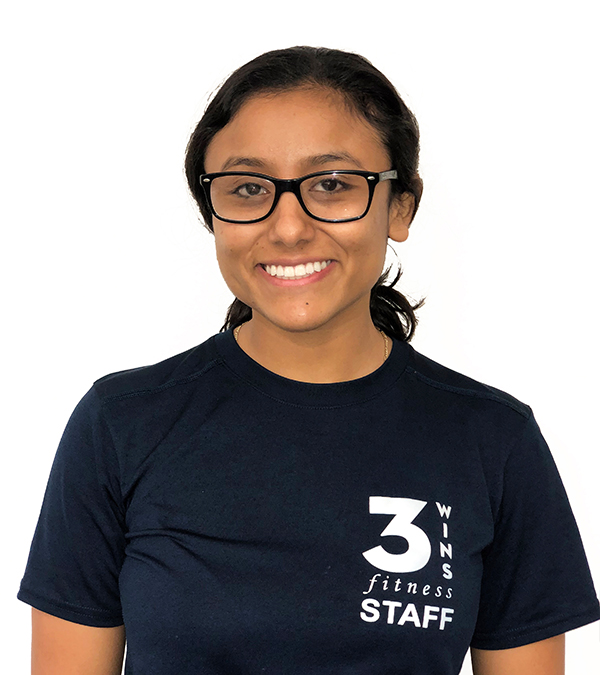 My win is being able to impact lives of many not just by helping them become healthier and fit but also building that family-like community.
Mayra Alvarez
Xeldon Braganca
Francis Ignacio
Jocelyn Carranza
Jessica Lopez
Kristopher Roxas
Estefania Velasco
Carlos Reynaga
Michael Scott
Santos Valadez
El Cariso Community Regional Park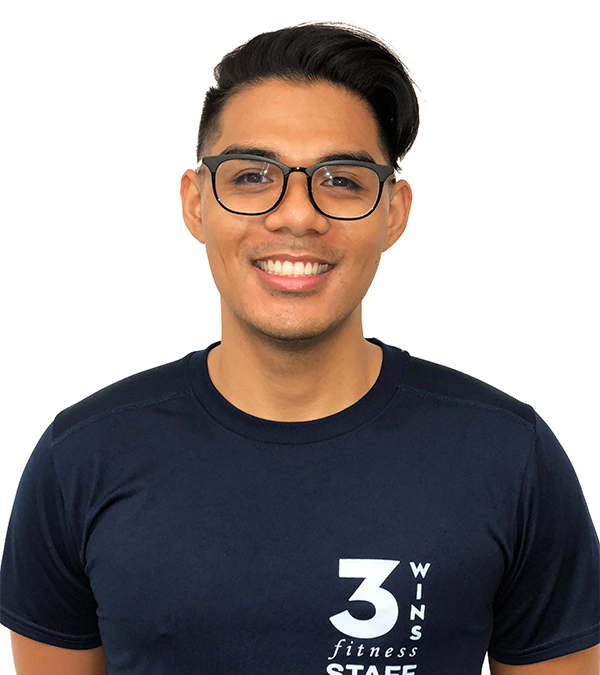 My win is being able to positively impact our participants' lives with just three hours a week.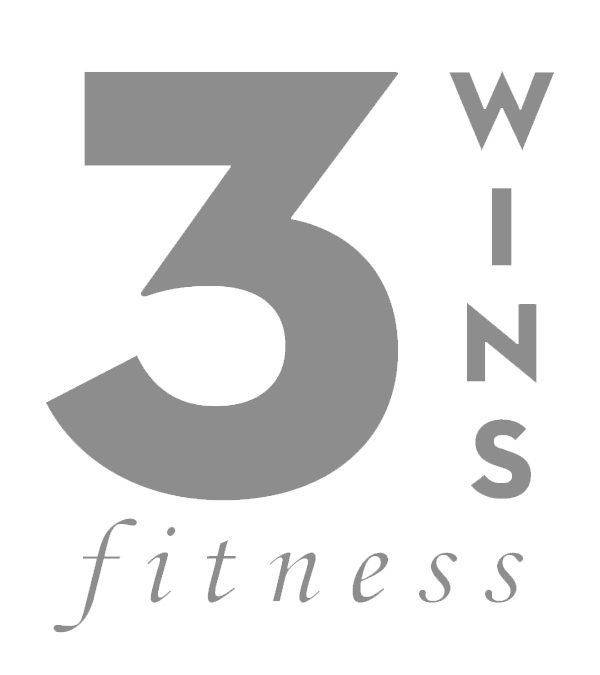 My win is knowing my involvement is positively affecting the community.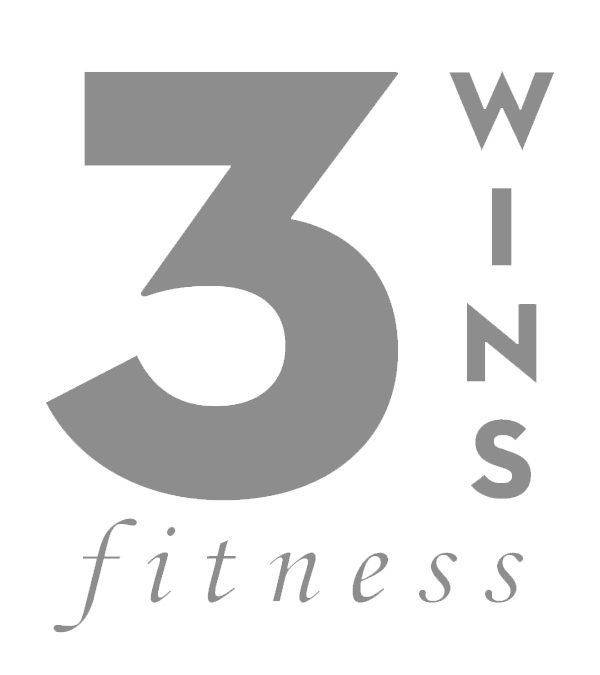 My win is to help others and make an impact to both the participants and my staff.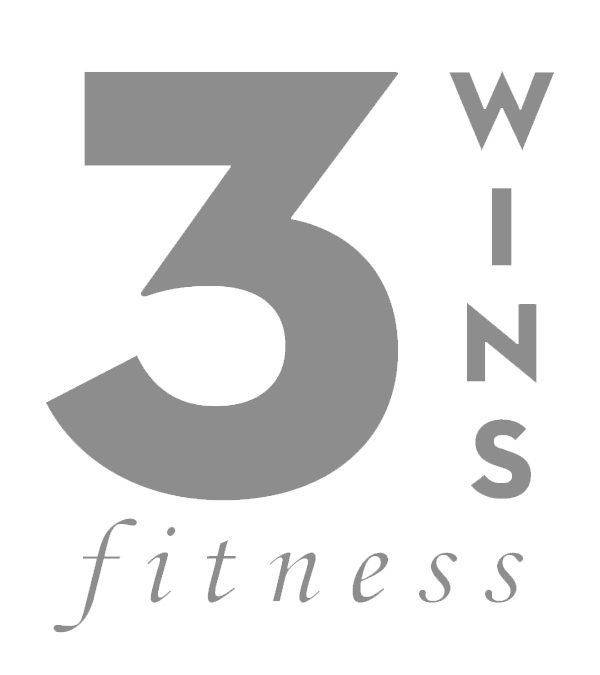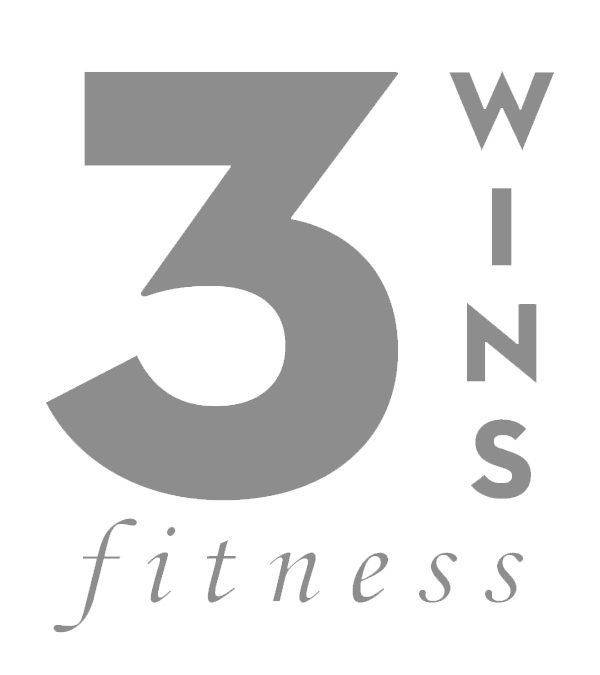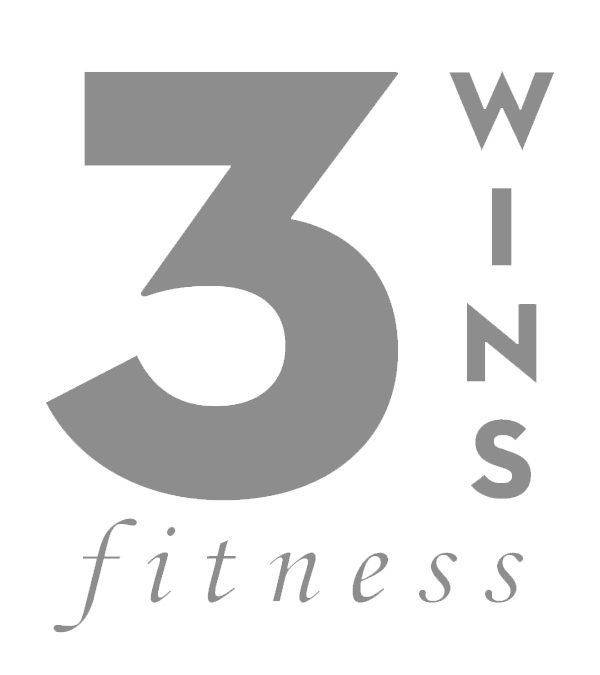 My win is to help community become stronger and healthier.
Sammie Xiao
Maylee Martinez
Elizaveta Nosenko
Ethan Bates
Jack Yang
Elliot Hwang
Kathryn Butterworth
Armando Carrillo
Jackie Yang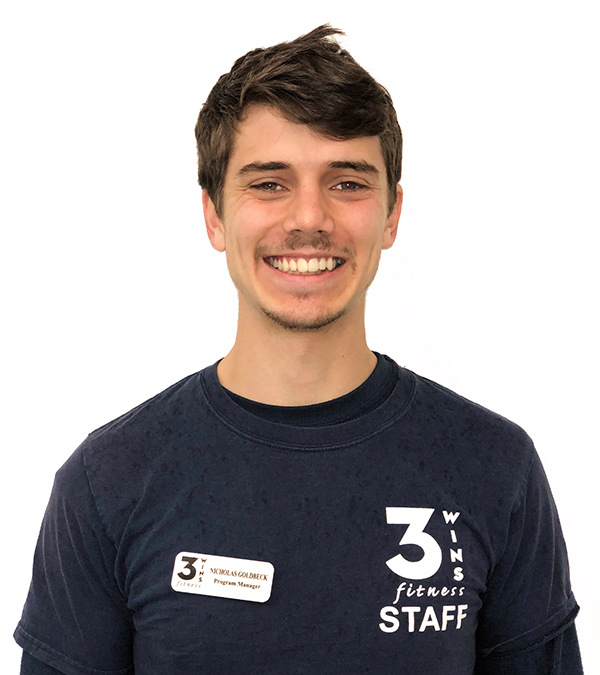 My win is being given the opportunity to help others excel in ways they had never thought of before.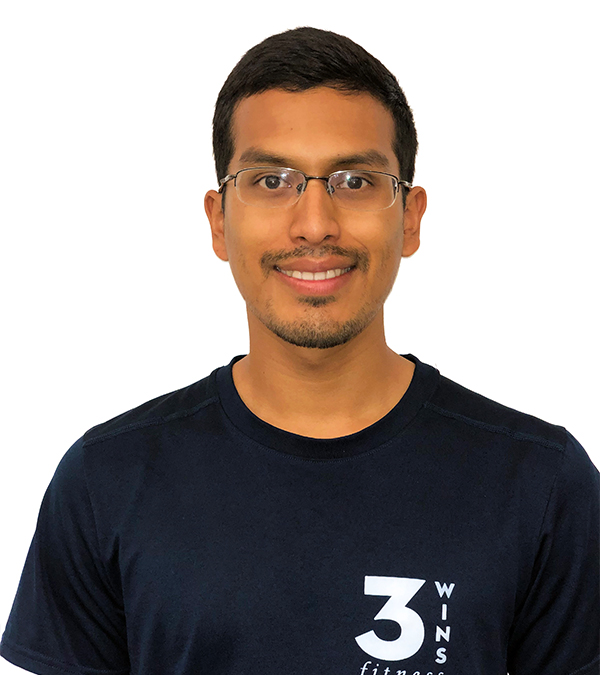 My win is serving the community about me by bringing joy to people's lives through exercise.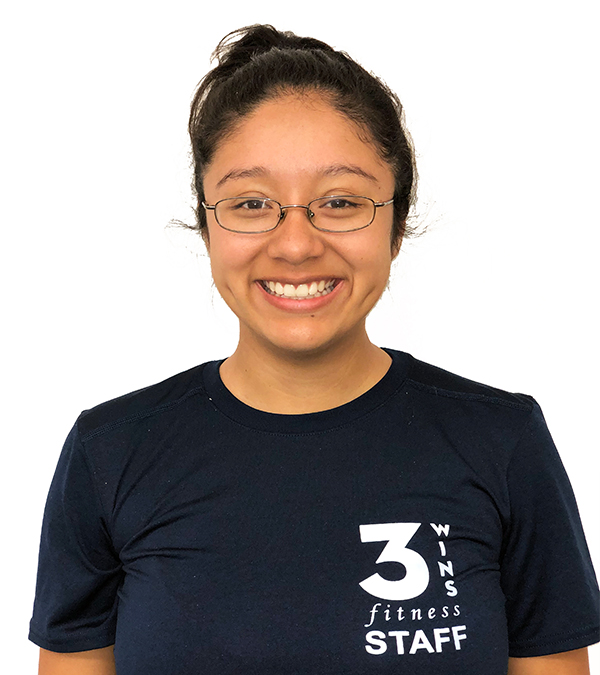 My win is being able to connect to those in my community and inspire them to lead healthier lifestyles to improve their quality of life.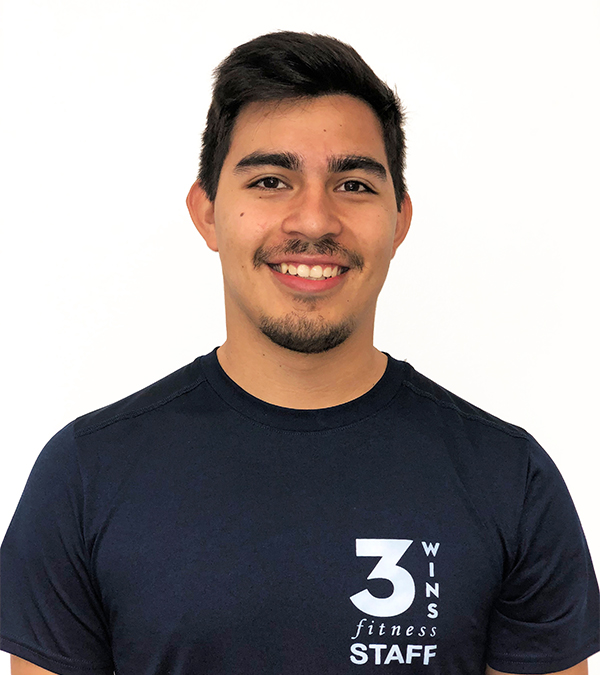 My win is gaining the confidence I felt I lost through the trust of my fellow instructors and participants.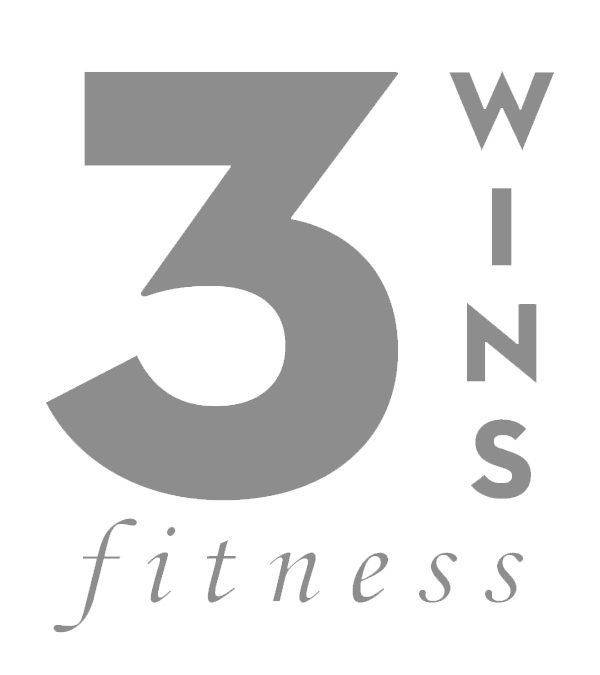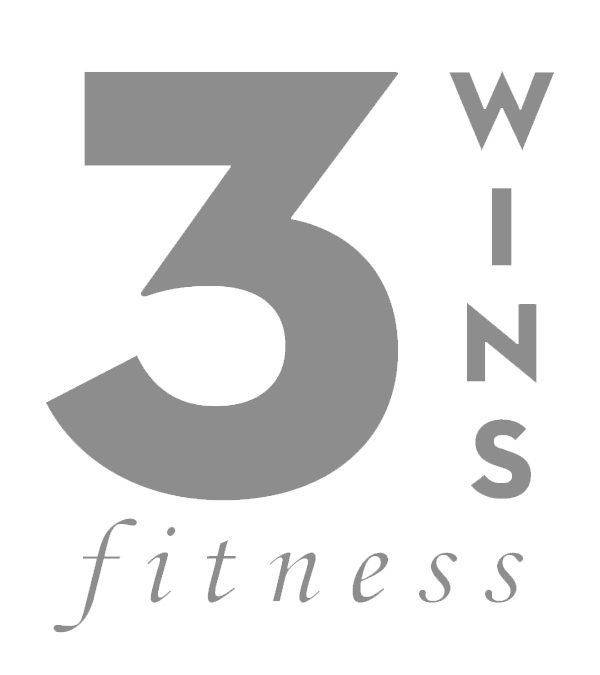 DPP DIRECTOR/
RESEARCH DIRECTOR
My win is being able to step out of my comfort zone and confront to new challenges with such a supportive community.
Kyle Dang
Matthew Yuhico
Kevin Phan
Eliseo Rosario
Ethan Piggee
Vicky Saati
Juan Cardenas
Ivory Estrada
Raymond Cala
San Fernando Recreation Center
My win is that being a part of this organization has enabled me to feel comfortable in unknown situations, speak confidently when others doubt me and be proud of my university.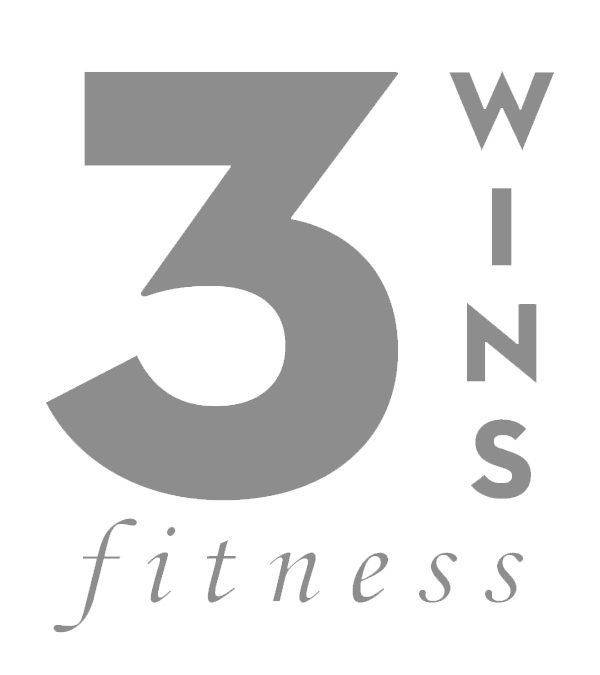 My win is to help the community be a better version of what they were yesterday.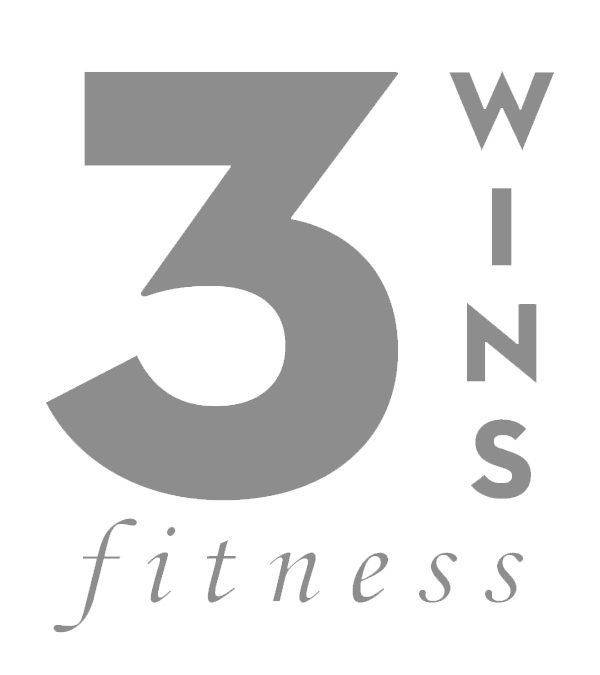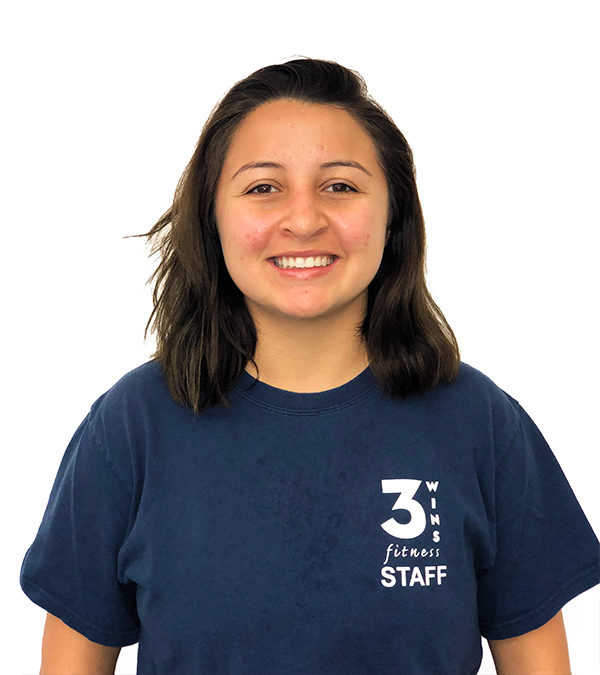 My win is being a part of the change that I wish to see in the world.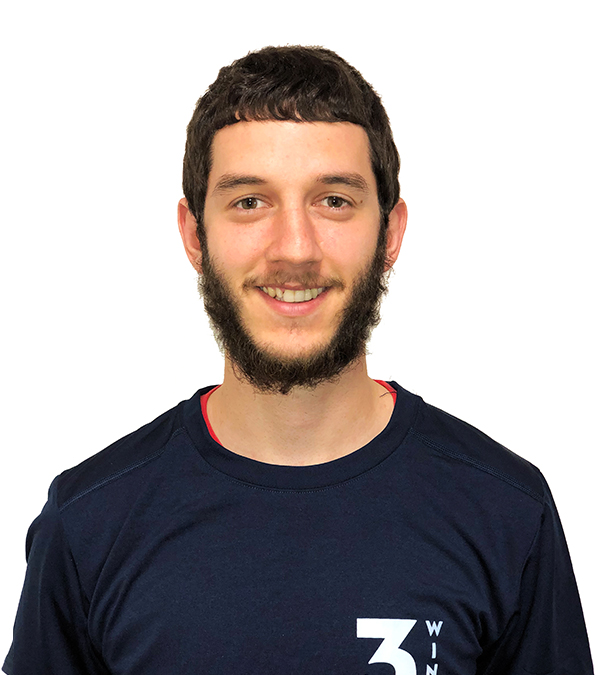 My win is to give the community top quality workouts, decrease falls, and improve the functional and mental capacities of all who are in the program.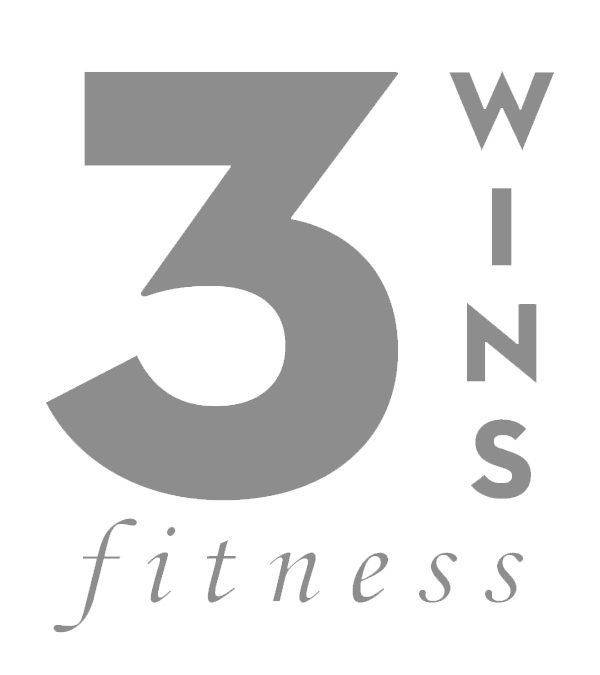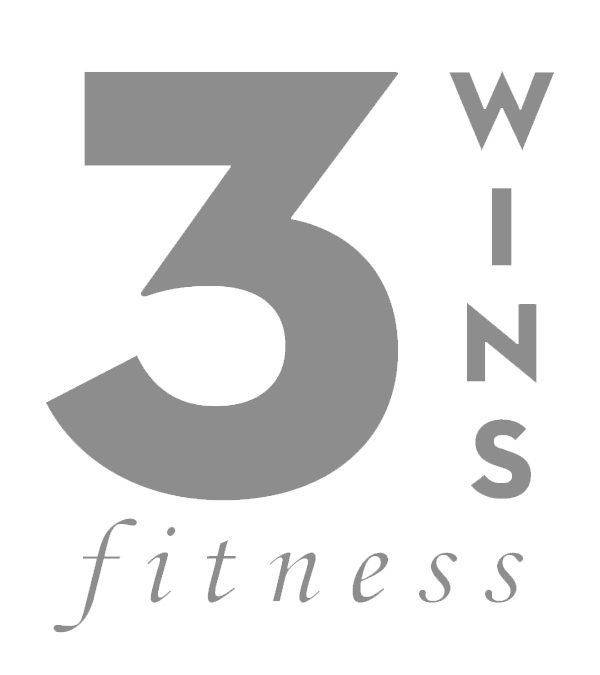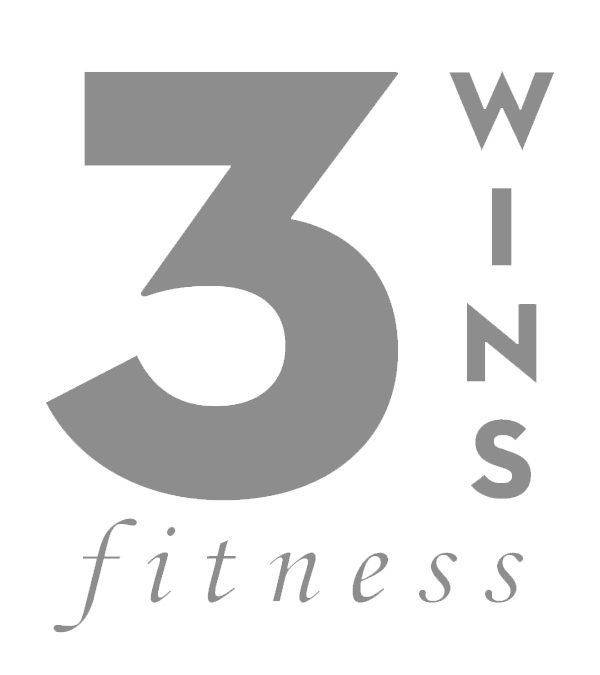 Jason Dela Cruz
Gabi Villagra
Mackenzie Lopez
Celeste Alcala
Michael Weldon
Valerie Muratalla
Kacie Brinkley
Denise Montiano
Jayson Gaces
Merna Abadir
Jesus Valdez
Jenny Vo,
ACE-GFI, FMS Lvl 1
My win is empowering one community at a time through movement, gratitude, and hope for a healthier and happier future.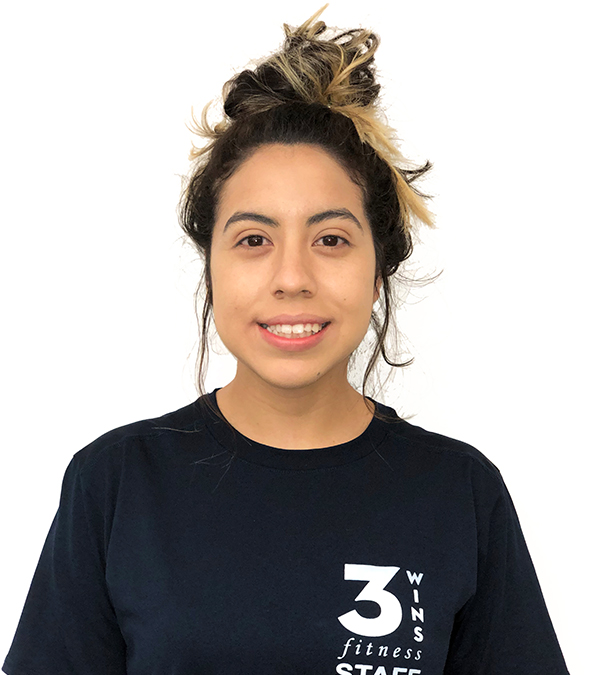 My win is giving myself the confidence to be fearless and giving that same confidence to the community.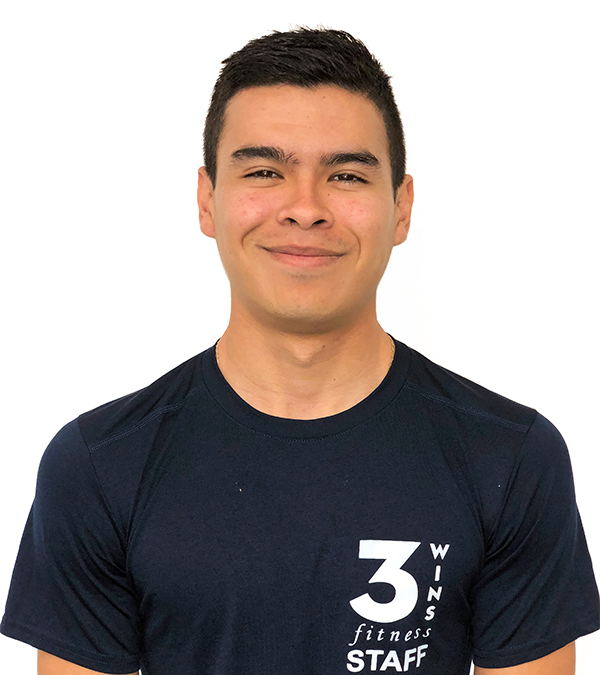 My win is being able to help the community reach their greatest potential by providing a quality exercise program.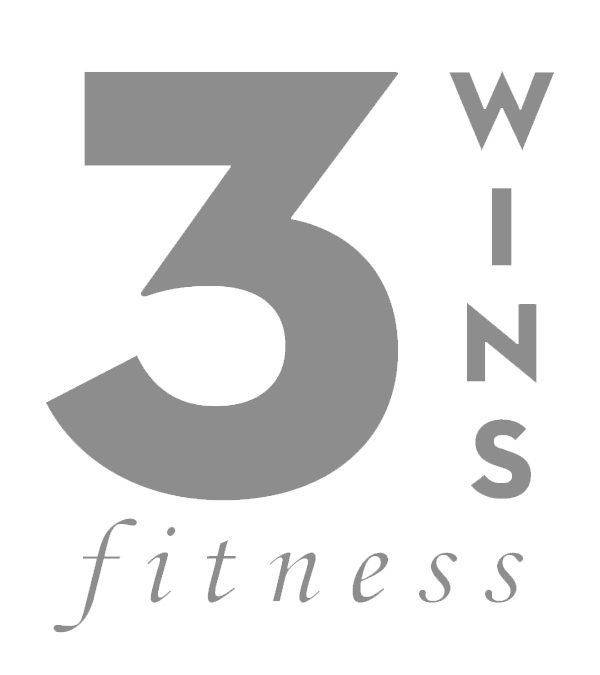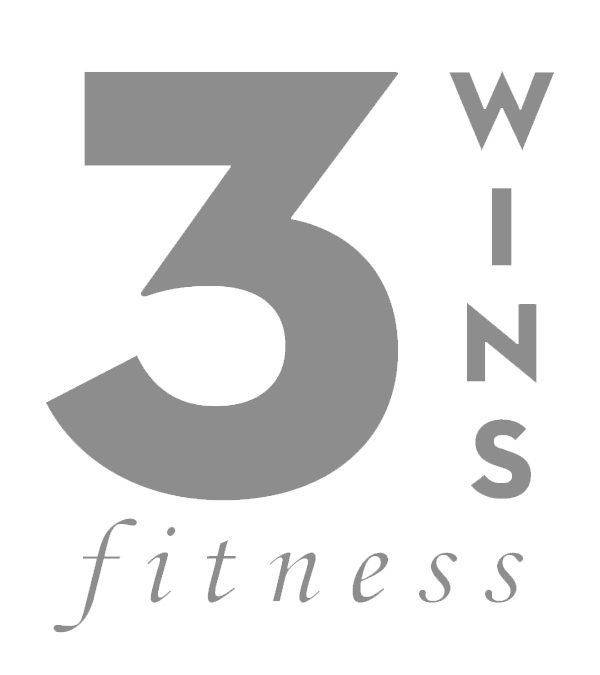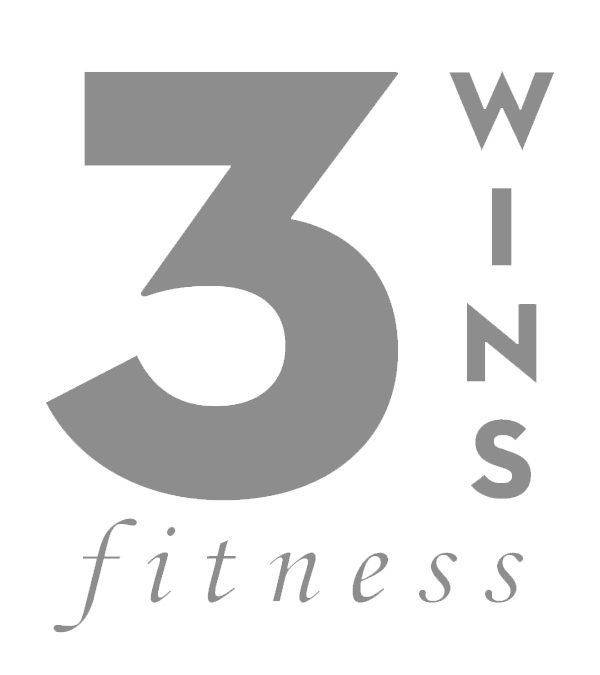 Dawn Coleman
Luis Flores
Taylor Barrett
Marlene Santoyo-Rosales
Ezana Dagnachew
Maria Morfin
Alyssa Bulaon